PC REPAIR
Solving your pc problem, hardware problems or software problems for your desktop or laptop PC.
Mac Repair
Using the latest diagnostic tools, we are equipped in diagnosing the problem and making your mac repair happen.
Hardware Upgrades
We do all sorts of computer upgrades |Drive|Ram|GPU|CPU|for laptop or desktop computers
Networking
We install home or office network solutions.
PC / Laptop / Mac / Iphone Repair
GUARANTEE
All parts and labor that we provide are covered. If your repaired device seems to be having issues after a repair, please visit us right away for warranty diagnostics. Please keep in mind that the warranty does not cover physical damage (such as broken screen) or water damage done to the device after the initial repair.
Customer Support
You, the Customer, are the most important aspect of our business. From our friendly, well-trained staff at each location to a dedicated Customer Consultant Team, rest assured your satisfaction is our number one priority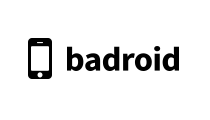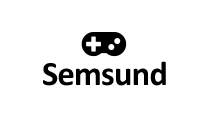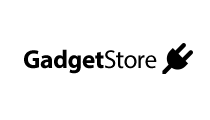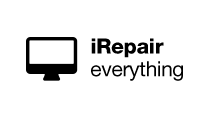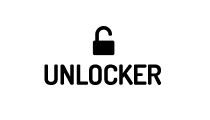 About PC REPAIR MONTREAL
When it comes to gadgets and gizmos, we love all things tech. We fix all pc devices.